We help the most ambitious startups
build the next big things.

Lauching your startup?
We understand how important support is at an early stage in the development of any business or technology vision. That is why we will finance strong ideas, which lead to rapid and major transformations, for the benefit of society in all areas of life.
Apply now

Invest as a partner.
We believe that our visionaries with great ideas deserve a chance for rapid development, too. That is why we want to give our people the opportunity to implement those ideas for which it is difficult to obtain funds on the market having strong investor network.
Apply now
Benefits?
Sure, there are plenty.
No matter how small or big you idea is, you can apply and you will be guided throug the process.
We help startaps even in the early stage to develop a MVP and scale the business..
Partnering with TS Fund means you keep your freedom of choice and independancy of decision making.
Our team of industry experts is here to support your ideas and help you achieve your goals with their industry know-how.
We help you grow your business not worring about financials.
Available for investment
Up to € 25 Million
Every step of the process is considered with detailed care.

The first step is to apply at our website, through the contact form where from that point our experts will guide you through the process.

After initial screening you will be invited to a pitch session where you will meet our experts that will give you a proper idea validation.

You are almost there! This step is a moment where we agree on a business model that will work for both sides on a long term.

Congratulates, you are in! After we sign off paperwork we are ready to start achieving your dreams. Let the games begin!
Supervisor Committee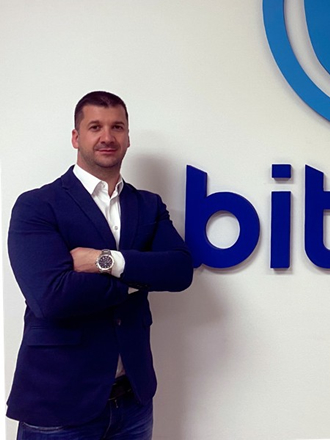 Vladimir Bisenić
Chief of Supervisor Committee
Experienced CEO with demonstrated track record in IT industry.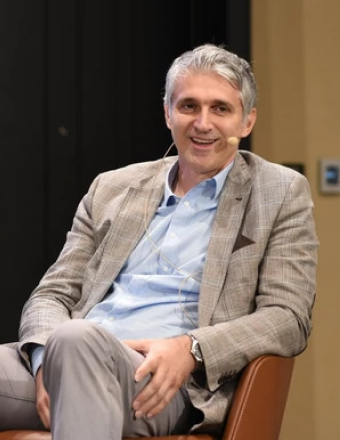 Rade Rakočević
Member of Supervisor Committee
One of the most significant experts for stock exchange and stock exchange trading in our country. Besides exceptionally interesting life story, he is a proven professional with an extraordinary business experience. Founder of Senzal Capital.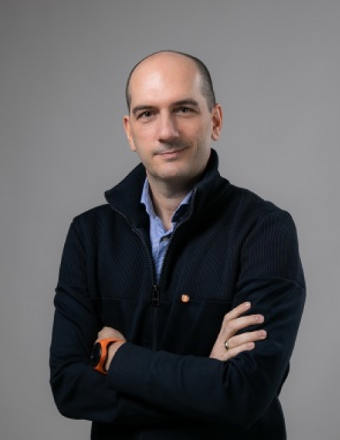 Zoran Vasiljev
Member of Supervisor Committee
Entrepreneur with 25 years of rich career and international experience in internet business, digital media, telecommunications and management consulting. After 20 years spent in Asia, he decided to return to Belgrade, where he soon joined the "Digital Serbia" Initiative in order to use his experience for the benefit of society as a whole.
Expert Team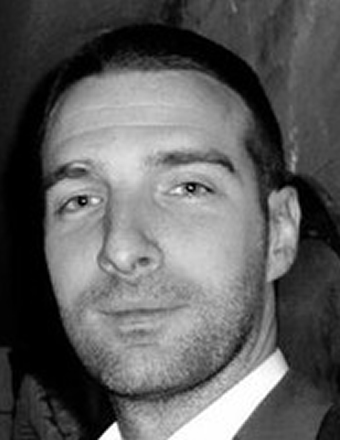 Janko Mićić
Member of Expert team
Previous operational work in all accounting positions, design and implementation of various accounting software, acquired qualifications and experience related to the management process of the company, and above all the organization and coordination of work within the Finance Department, are recommendations for further successful career development.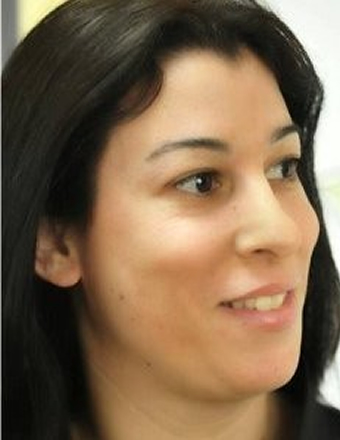 Keren Regen
Member of Expert team
Passionate product manager with many years of experience in product development and mentoring startups.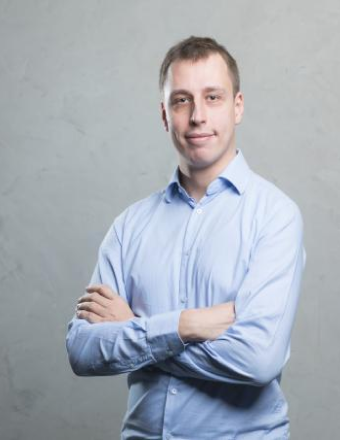 Ivan Bjelajac
Member of Expert team
Ivan has been a part of Tech Industry since he was 19 years old, either as a System Engineer, Tech Executive or a company Founder. For six years, he helped build Devana Technologies, whose Manage WP software was acquired by GoDaddy, the world's number one domain registrar, and one of the biggest hosting companies in the world. Ivan co-founded MVP Workshop, specialized in both consultancy and R&D related to emerging Blockchain technologies. With his team, Ivan is currently working on a various projects that are implementing Blockchain solutions in a wide range of industries. He is the Co-founder and the President of Serbian Blockchain Initiative (SBI) – the industry network for businesses implementing Blockchain solutions.
Why is TS Ventures the perfect
opportunity for you?
"We strived to make the best team consisted of experts on the market, as well as to find the help from the most relevant people from abroad. That is why we know we have done everything necessary and that gives us a good basis to believe that we will invest wisely."
Contact us and find out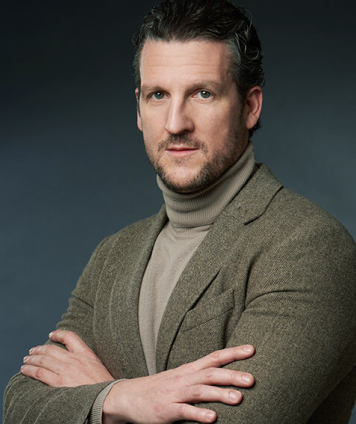 Davor is the Chief Executive Officer of the first Corporate Venture Capital fund in Serbia. During his 20 years' long business career in different companies, Davor was mainly holding manager positions in various fields of business – especially in telecommunication and finance sector. His strategic management is based on self-driven initiative, profound research and detailed business analysis. Today, he manages a new fund intended for investing in high-tech startups
Blog and News
Početkom 2021 godine obajvljeno je od strane Telekom Srbija da se pokreće corporate venture capital fond namenjen investiranju u [...]
It is very simple – we want to encourage young people, creators of various ideas that have the [...]
U okviru panela na zimskom Vivalni foruku održanog od strane Mokrogorske škole menadžmenta koji je sjajno osmislio i [...]
All our news
Our trusties